WELCOME TO MIDLETON COLLEGE
Committed to fulfilling our vision of the provision of excellence for our students in all we do
WELCOME TO MIDLETON COLLEGE
Nurturing Growth in Every Student.
At Midleton College, we celebrate a proud tradition that spans over three centuries. Established in 1696 through the charitable endowment of Lady Elizabeth Villiers, our boarding and day school has become synonymous with academic distinction and personal growth.
Academic Achievement with a Heart
We're more than a place of learning; we're a community that fosters the full potential of each individual. Our history of high academic achievement goes hand in hand with a compassionate and holistic approach to education. We believe in nourishing not only the intellectual minds but also the spiritual and personal development of our students.
A Close-Knit Community of 450 Bright Minds
With approximately 450 pupils, Midleton College is large enough to provide diverse opportunities yet small enough to ensure personal attention. Our size allows us to carefully nurture each student, creating a warm, inclusive community where everyone can thrive.
A Rich Tapestry of Faith and Diversity
While we honor our origins by prioritizing children from Church of Ireland families, we wholeheartedly embrace and welcome those from other faith traditions. Our community reflects the rich diversity of Irish society today, and we invite applications from all who align with our Church of Ireland ethos.
Join Us in Our Journey of Excellence
Midleton College is more than a school; it's a place where young minds are inspired, characters are shaped, and futures are forged. We invite you to explore our vibrant community, where tradition meets innovation, and excellence is not just pursued but lived.
Experience Midleton College. Embrace the legacy. Shape the future.
Midleton College was founded in 1696 by Elizabeth Villiers
Come an explore our website and see what our wonderful school has to offer
Some interesting facts about Midleton College
Our School App connects parents, teachers, students anywhere, anytime. The App provides an instant, single point of contact while enabling us to communicate effectively with parents and students.
Stay up to date with latest news and happenings at Midleton College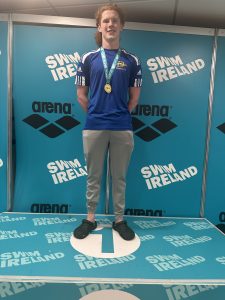 In July, TY Student Noah participated in the Irish Summer National Championships held at the National Aquatic Centre in Dublin. He secured three National titles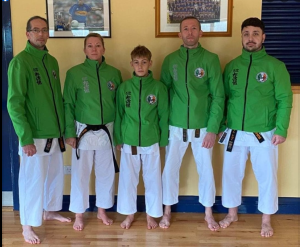 Well done to Form 2 student, Christian, who has just returned from Hungary, where he represented Ireland in at the 14th SKIF World Championship in Hungary-Győr Pictured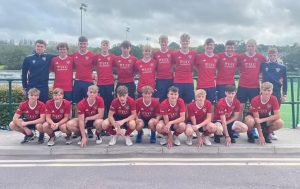 Several remarkable achievements have been secured by our hockey players this summer. Midleton College is proud to announce its representation across all four Munster Interprovincial
Huge congratulations goes to this year's class of '23, who received their Leaving Certificate outcomes yesterday. The results for this year are a testament to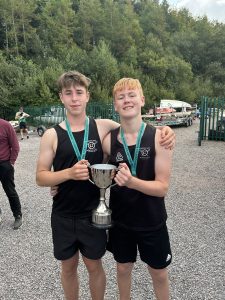 Midleton College is awash with pride and joy as we celebrate the sensational victory of TY students Isaac and Jack at the National Coastal Rowing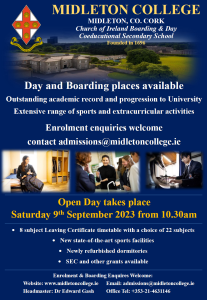 The Midleton College Open Day take place on Saturday 9th September, 2023 from 10.30am-1.00pm.  Parking at the back of the school only, pedestrian entry is
Looking forward to welcoming our incoming Form 1 students on Monday 28th August.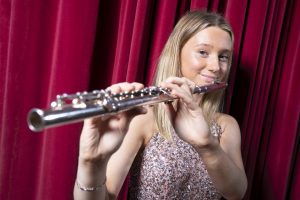 Midleton College is thrilled to celebrate the remarkable achievement of our talented alumna, Eimear Boyle, who has been awarded the Quercus College Scholarship by University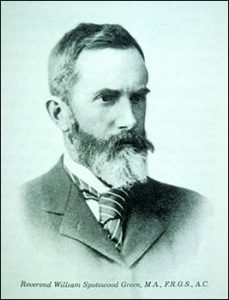 William Spotswood Green "saved lives" from Mizen to Malin Head, according to Dr Kevin Flannery, (above), who traced his grave and organised a memorial. afloat.ie
Midleton College is brimming with pride as we celebrate the incredible achievements of James Ezenou, a distinguished alumnus and a true champion on the track.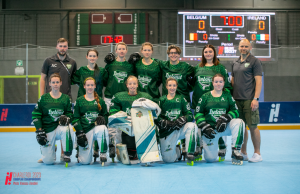 Midleton College is brimming with pride as we celebrate Form III student Phoebe, who is taking the Inline Hockey world by storm. At the tender